Las Guanacas Señorita Hat in Rainbow Tie-Dye
This item will not ship until January 8.
Welcome to the Joy Shop, a collection featuring some of our favorite designers. We lovingly, obsessively curated these items for one reason: one stop Joy Shop!
An ultra-fine, comfortable and stylish woman's hat handcrafted in El Salvador by local artisans. The hat combines a unique and colorful fabric design covering the hat's brim for a distinctive style.
Explore The Joy Shop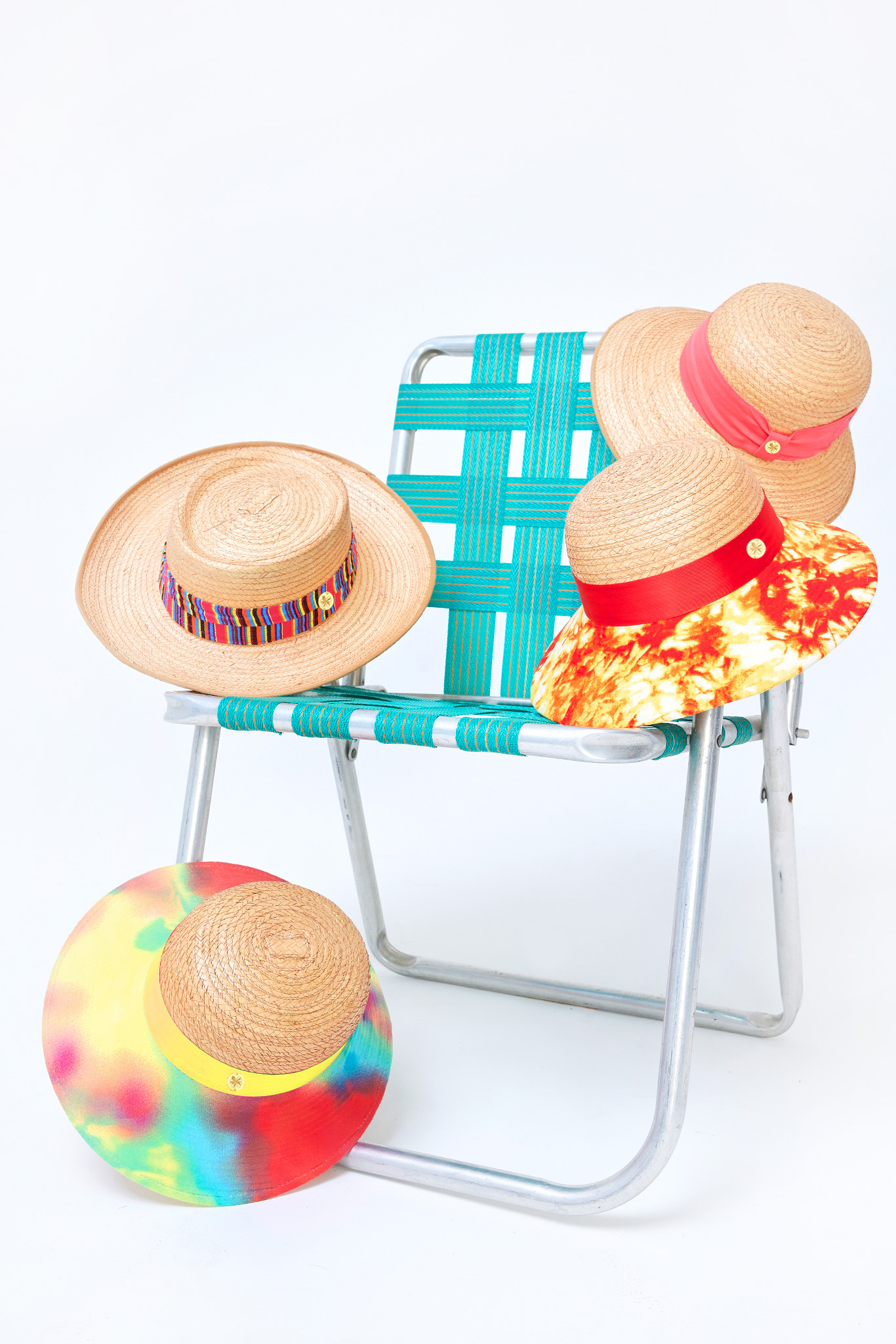 Natural straw braided into a timeless herringbone pattern
Natural Straw, Fabric: Cotton and Polyester, Brass elements
Spot clean with a soft damp cloth. Overtime, you may need to trim with a scissor any small flyaway fibers that may pop.