Las Guanacas Medium Tote in Orange
Handcrafted in El Salvador by local artisans. Each piece provides employment opportunities to the artisans and their local community. Please note that international shipping is not available for this item.
14"W x 11"H x 6"D
Welcome to the Joy Shop, a collection featuring some of our favorite designers. We lovingly, obsessively curated these items for one reason: one stop Joy Shop!
The "La Guanaca" tote is handcrafted in El Salvador by local artisans and combines a timeless design with unique traditional techniques to yield a comfortable unique everyday bag.
Explore The Joy Shop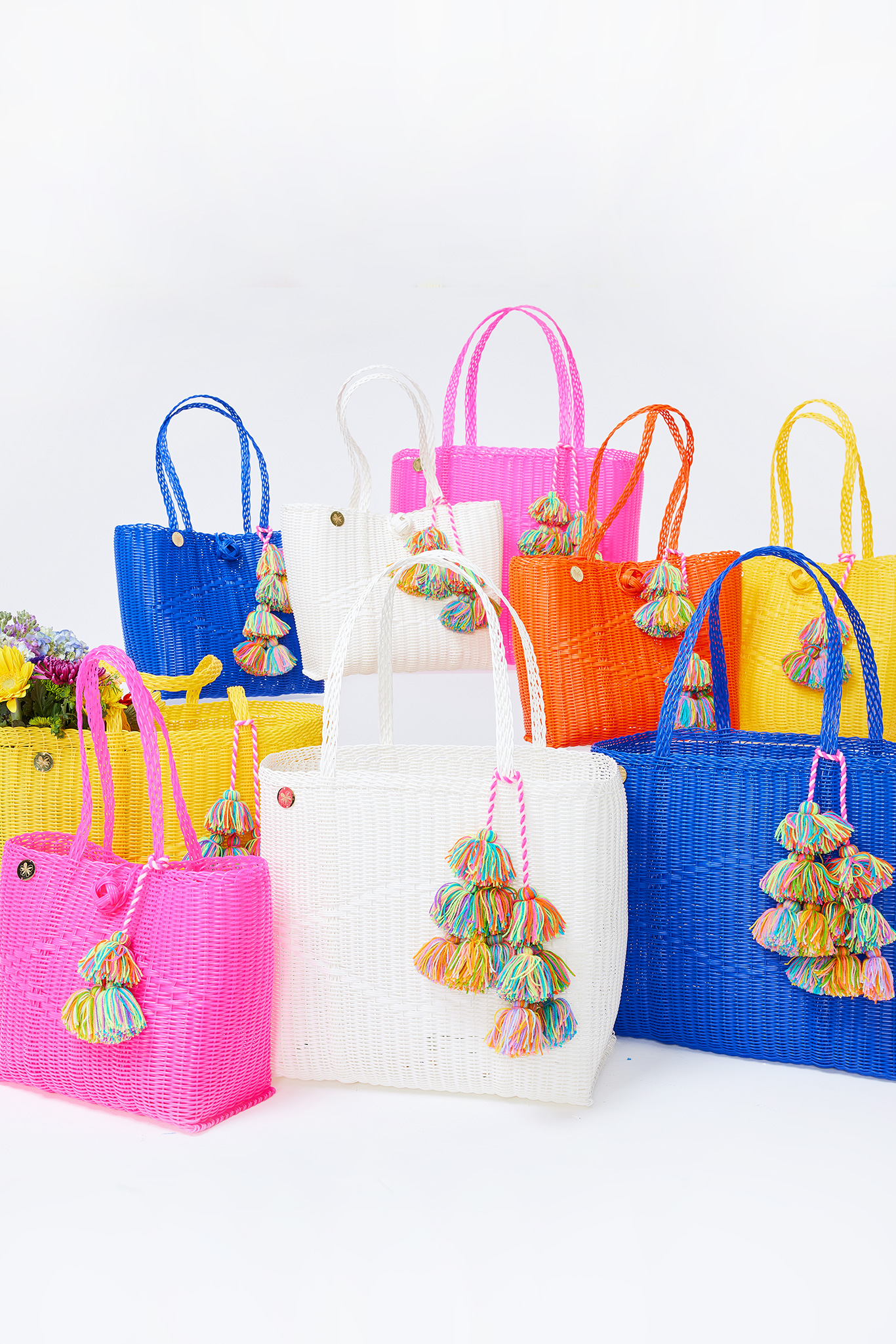 High-Density Polyethylene, wool yarn and brass elements
"spray-down-with-a-hose", Wash with soap and water, use soft brush to remove any grime
Stylish beach, gym or city bag