Las Guanacas Señorita Hat in Orange Tie Dye
Handcrafted in El Salvador by local artisans.
Each piece provides employment opportunities to the artisans and their local community. Please note that international shipping is not available for this item.
Welcome to the Joy Shop, a collection featuring some of our favorite designers. We lovingly, obsessively curated these items for one reason: one stop Joy Shop!
An ultra-fine, comfortable and stylish woman's hat handcrafted in El Salvador by local artisans. The hat combines a unique and colorful fabric design covering the hat's brim for a distinctive style.
Explore The Joy Shop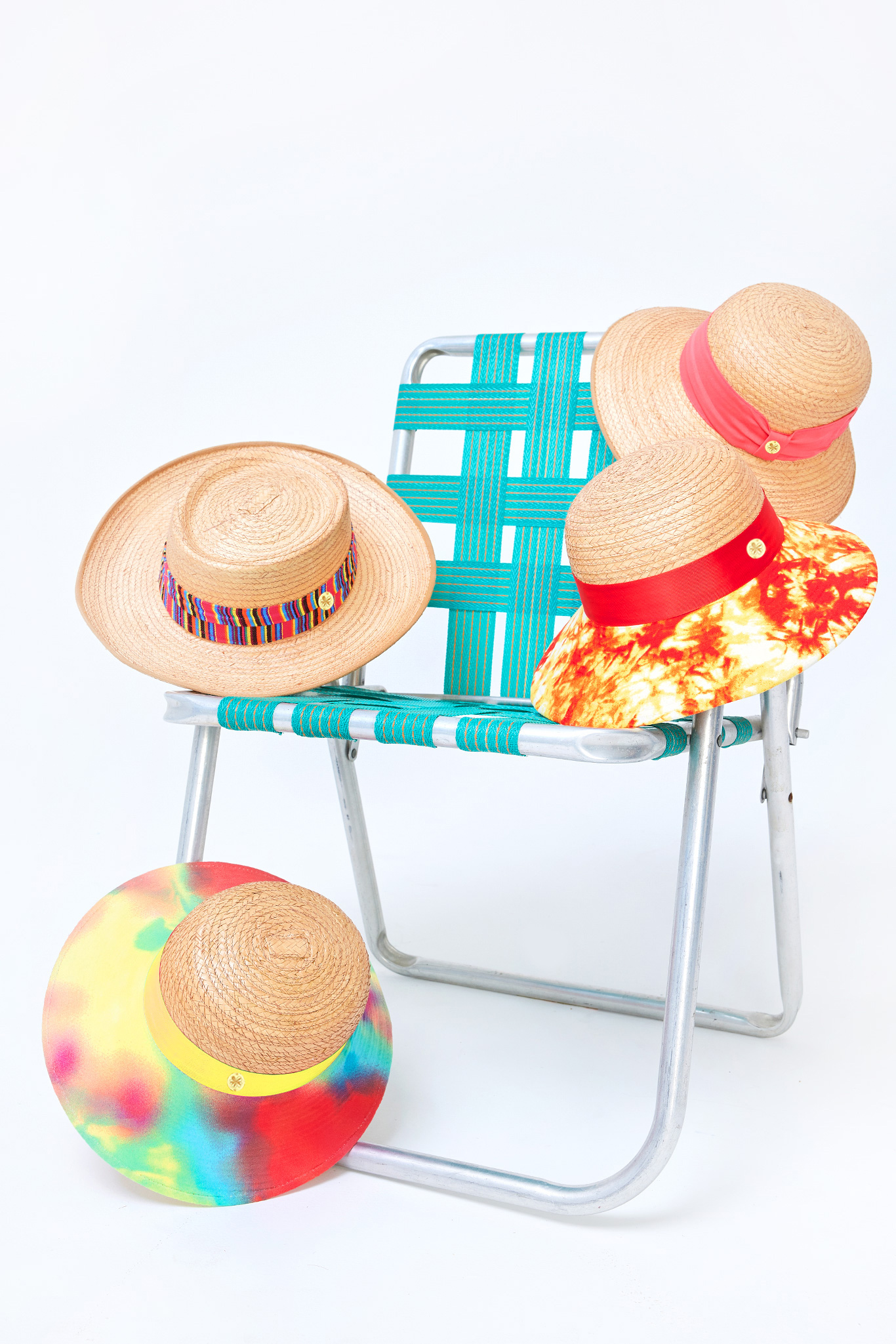 Natural straw braided into a timeless herringbone pattern
Natural Straw, Fabric: Cotton and Polyester, Brass elements
Spot clean with a soft damp cloth. Overtime, you may need to trim with a scissor any small flyaway fibers that may pop.